Orangeburg County Christmas Parade
Date and Time
Sunday Dec 1, 2019
4:30 PM - 5:30 PM EST
December 01, 2019
4:30 pm
Location
Downtown Orangeburg
​City of Orangeburg
979 Middleton Street
Orangeburg, SC 29115
Orangeburg County Christmas Parade
Description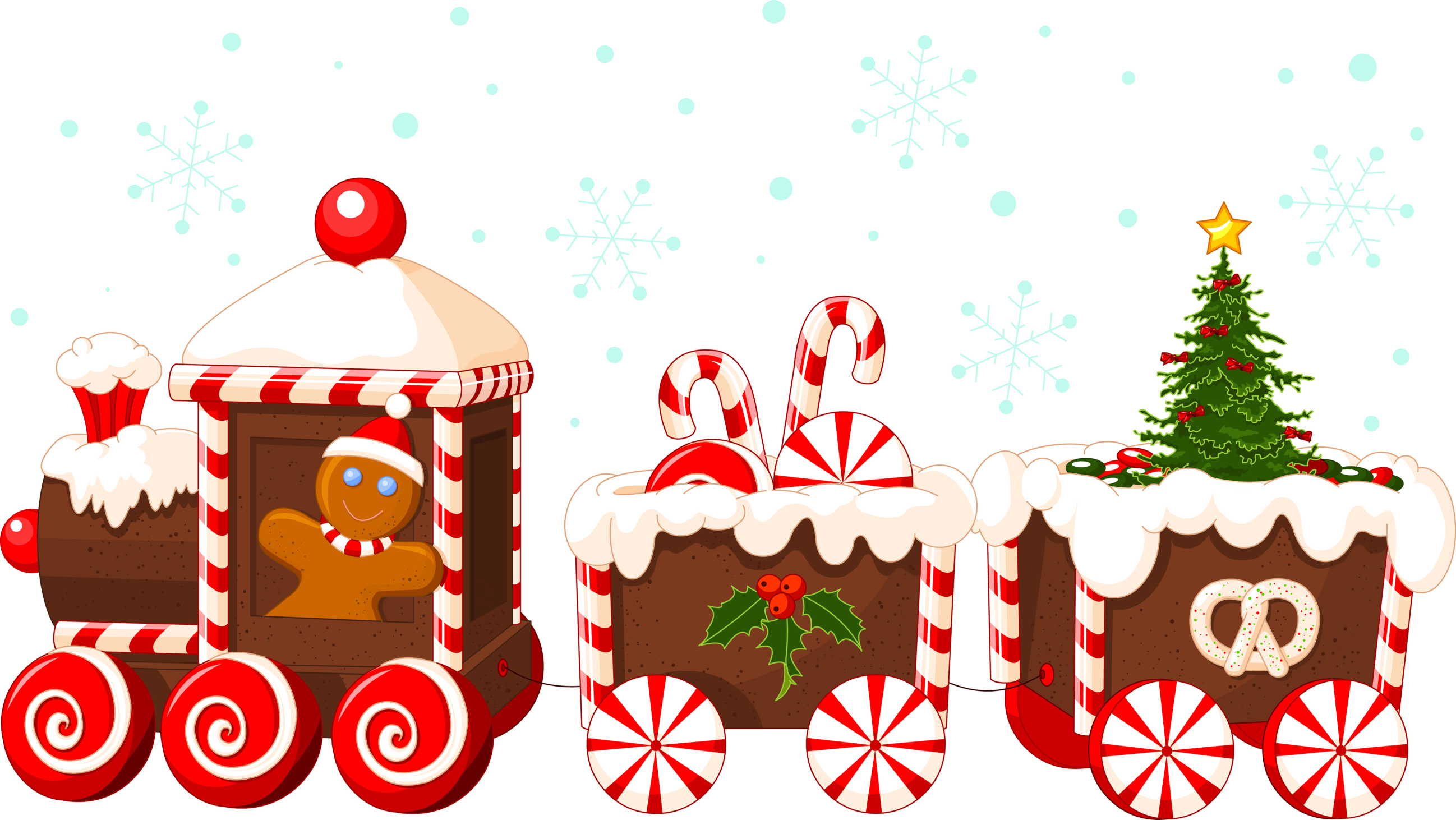 Orangeburg County Christmas Parade
December 01, 2019
4:30 pm

The theme for the parade will be "Holiday Sweets and Treats" and floats are encouraged to incorporate large scale confections and gingerbread house style trimmings into their designs.

While we do not throw candy for safety precautions, it can be passed out to Parade-goers as the parade passes.

The parade will not be a rain or shine event this year. If there is rain beyond a drizzle predicted or any fear of lightning as reported the Friday before the parade, the event will be canceled.

Volunteers and donations to pay for large bands travel/bus fees and event signage are still needed. We will also be collecting old Christmas decor that may be used by float designers in their presentations. If you have decor such as garland, bows, lights, etc. that you'd like to donate, please call the Chamber to arrange a drop-off.

Your Chamber of Commerce is working hard toward the success of this event but we need volunteers like you to make it as good as it can be. Please call 803-534-6821 to sign up as a volunteer and be recognized in the press releases for this year's parade.